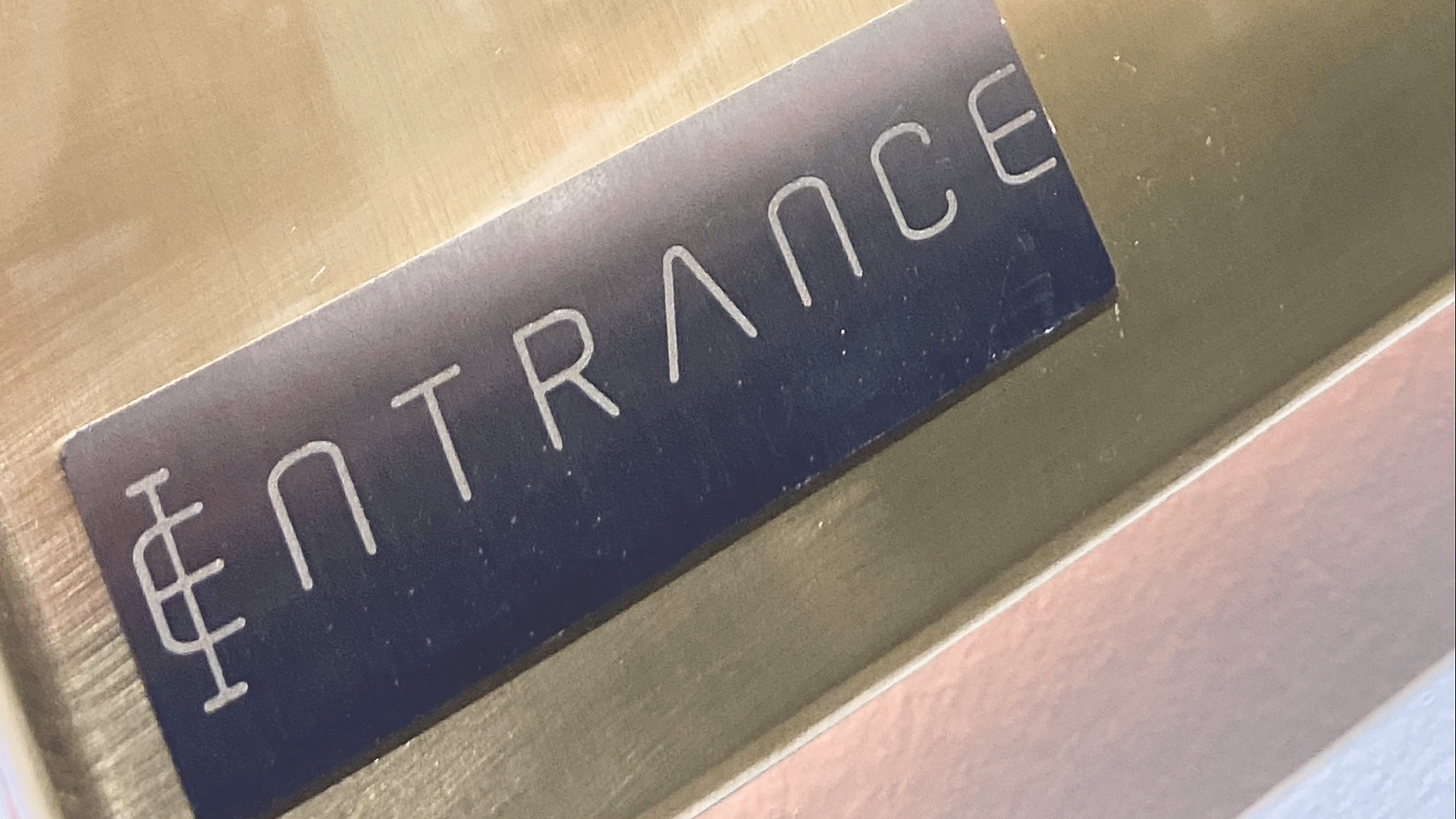 Who we are
Lovers of art and sculpture, we wanted to create artworks that were not just paintings to hang on the wall.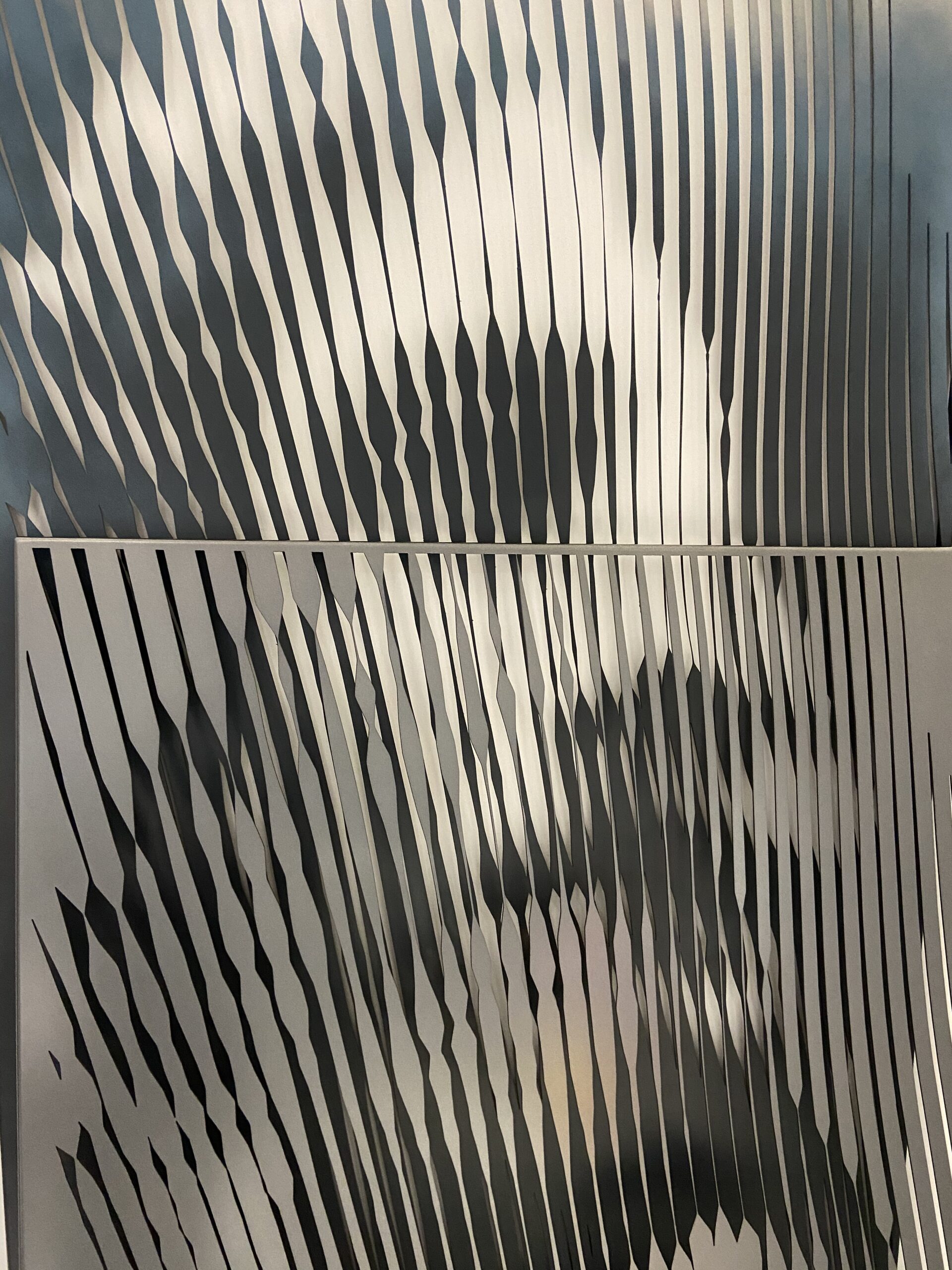 We wanted to express the strength and at the same time the delicacy of the volumes of the sculptures, creating real Design objects. The idea is to pay homage to sculptural art, giving the collector the opportunity to admire its strength even at home, using the object also as a piece of furniture. The light makes everything very fascinating and fun, you can enjoy an infinity of volumetric shades, thanks to the engraving of the metal plates the subject takes on a multi-faceted dimension.
Our "statues on plate" have been designed to enhance ancient or modern environments, private homes or formal environments.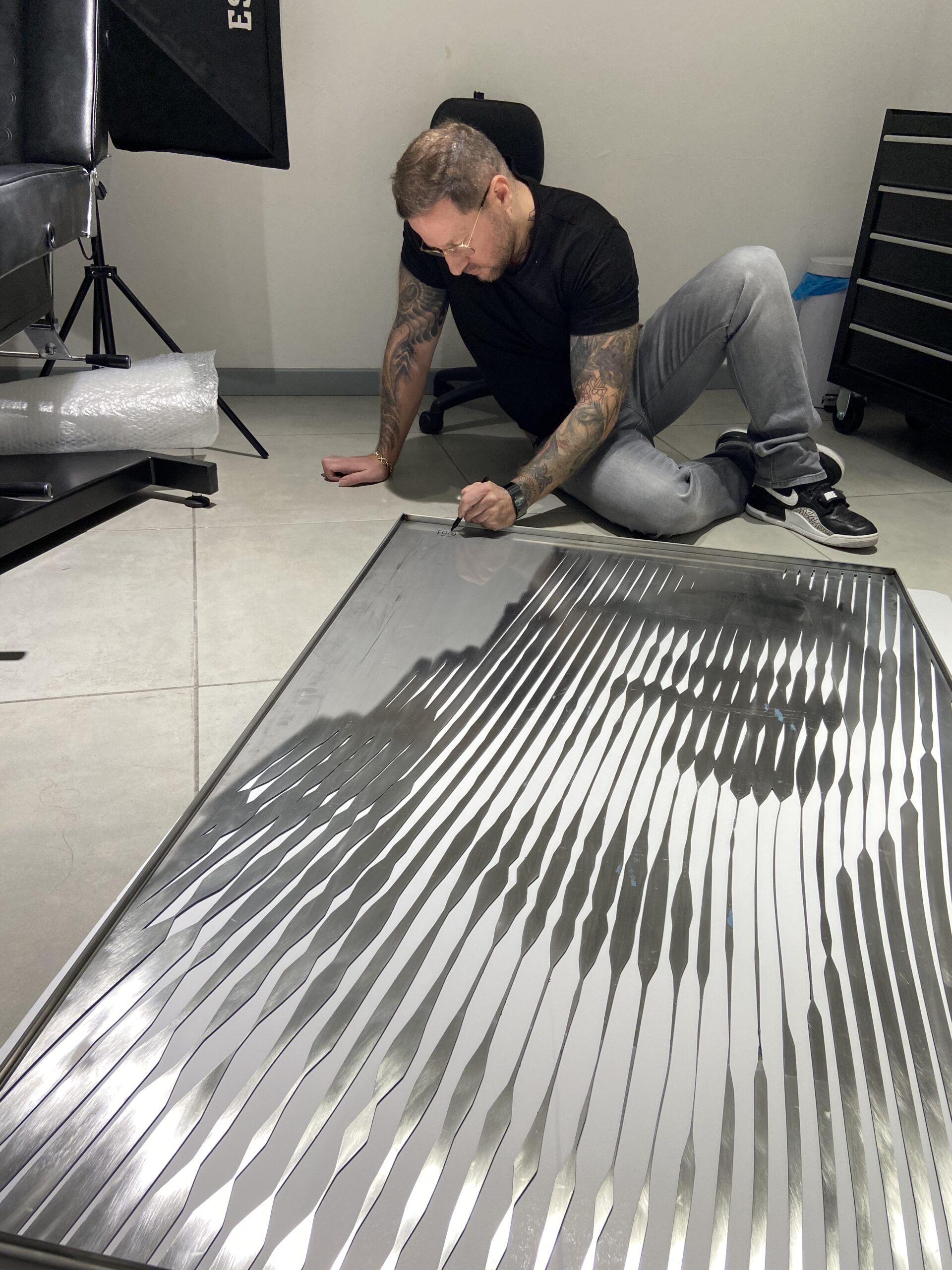 ---
Eintrance is the result of a special synergy between modern technology and Italian craftsmanship.